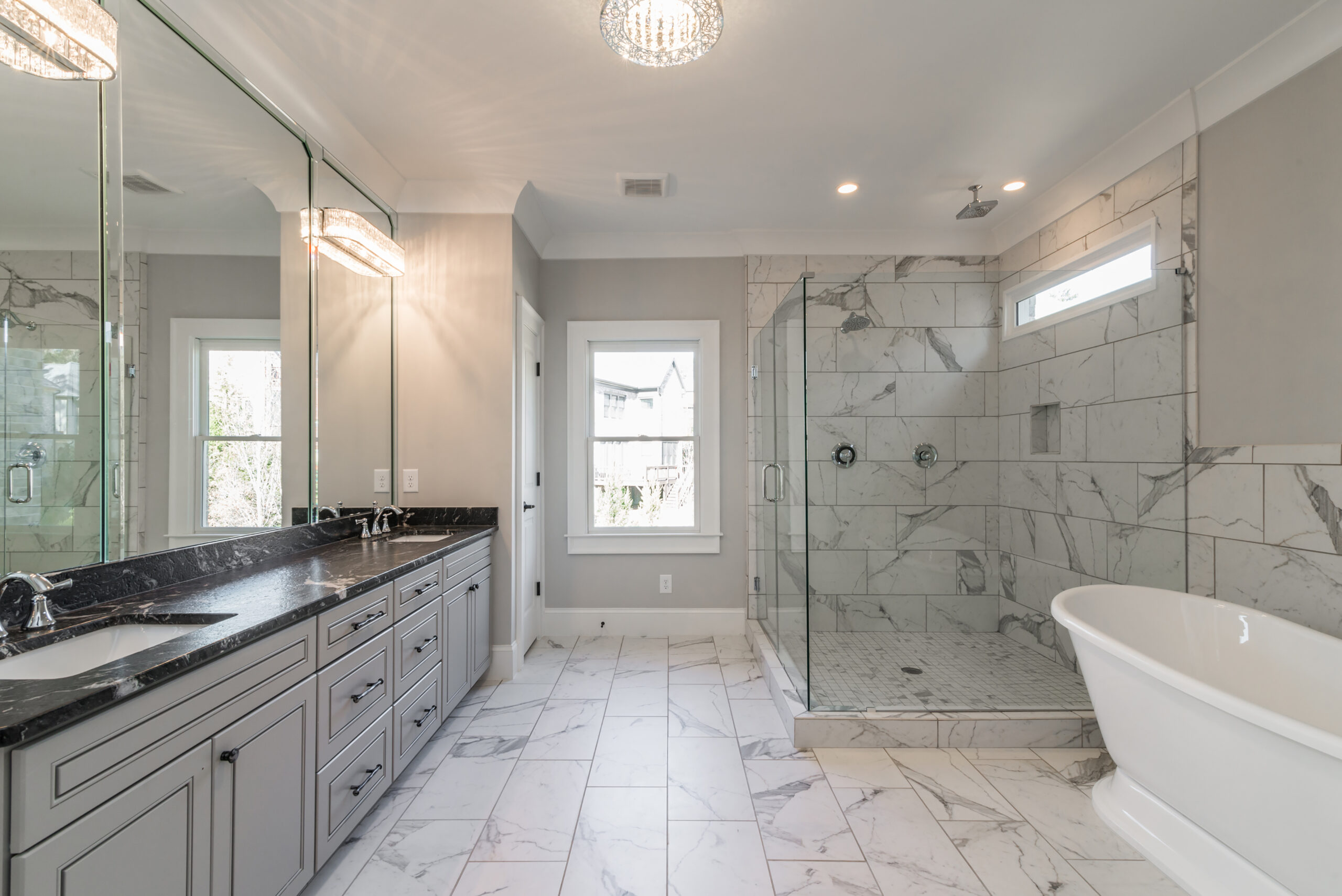 Bluepoint's design-build methodology, whose growth is driven by satisfied owners, offers many benefits. With a design-build method, the owner manages only one contract with a single point of responsibility. The designer and contractor work together from the beginning, as a team, providing unified project recommendations to fit the owner's schedule and budget. Any changes are addressed by the entire team, leading to collaborative problem-solving and innovation, not excuses or blame-shifting. While single-source contracting is the fundamental difference between design-build and the old ways, equally important is the culture of collaboration inherent in design-build.
Your decision to renovate your existing facility or build a new one does not mean that you plan to relinquish your day to day activities and become a builder. Bluepoint's design-build methodology allows you the flexibility to participate at a level with which you are comfortable and offers many benefits. 
Early identification of costs

City & County documentation

A network of professional subcontractors at the ready
Construction phase management with a singular point of contact
Years of experience to handle any on-site issues that may arise

Negotiated rates for materials and expedited delivery of materials

Warranty and post-construction management
Licensed & Insured
Effective communication is the key to the collaborative process and will lead to the successful execution of the project. We manage with the use of regularly scheduled communication opportunities during pre-construction and at the site once the project is in construction. In addition, we will host meetings with all of the project team senior executives to continue to ensure clear communication.