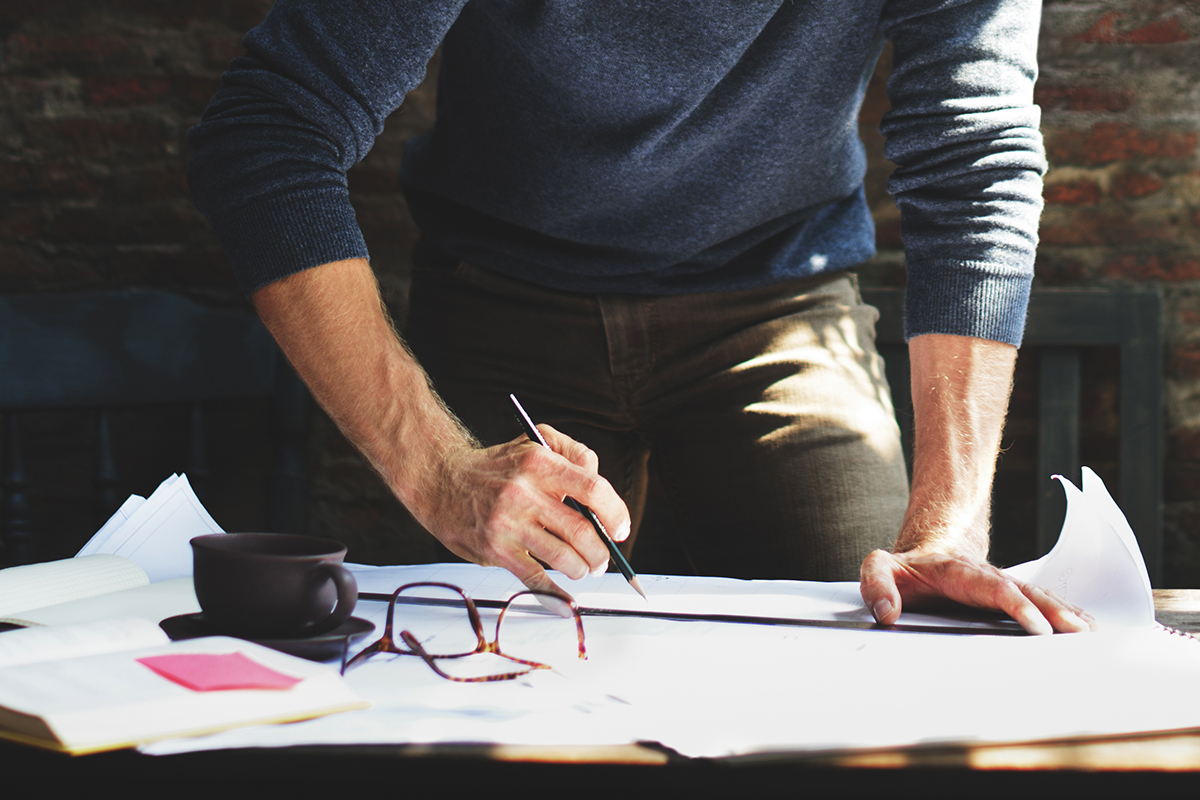 Pre-construction services are used in planning a construction project before the actual construction begins. These services are often referred to as preconstruction or precon. It is a modern practice, considered to be part of construction project management, which is the overall planning, coordination, and control of a project from inception to completion aimed at meeting a client's requirements in order to produce a functionally and financially viable project.
Bluepoint Construction works with the owner's team and selects or collaborates with a pre-selected design team to determine the scope of the project, a preliminary design, budget and schedule.
Pre-construction services clearly define the scope and intended results prior to the expenditure of design dollars by drawing a Program of Requirements, Preliminary Design Development Plan, Preliminary Schedule, and if appicable, a Guaranteed Maximum Investment Proposal.